Aisha Steel Mills Limited
Profile
Aisha Steel Mills Limited (ASML) is a Group Company of Arif Habib Group. ASML is a state-of-the-art Flat Rolled Manufacturer in Pakistan since 2005 and started its commercial operation in 2012. ASML has a capacity of 850000MT of Cold Rolled Coils (CRC) out of which 250000MT is a capacity of Hot Dipped Galvanized Coils/Sheets. ASML technology partners are Steel Plantech, – Japan, SMS Siemag – Germany, Ebner – Austria, Tanishka Iron works, HERKULES & Sunny. ASML is the only CRC manufacturer that uses Electrolytic Cleaning Line (ECL) for Auto grade sector.
Core Competence
Cold Rolled Steel Coils / Sheets (CRC): Product Range: 0.15 to 3mm thickness in widths from 650 to 1219mm as per JIS & ASTM standard. Hot Dipped Galvanized Coils / Sheets (HDGC): Product Range: 0.25 to 2.5mm thickness in widths from 650 to 1219mm as per JIS & ASTM standard. Cut to Length & Slitting facilities available for CRC. & HDGC coils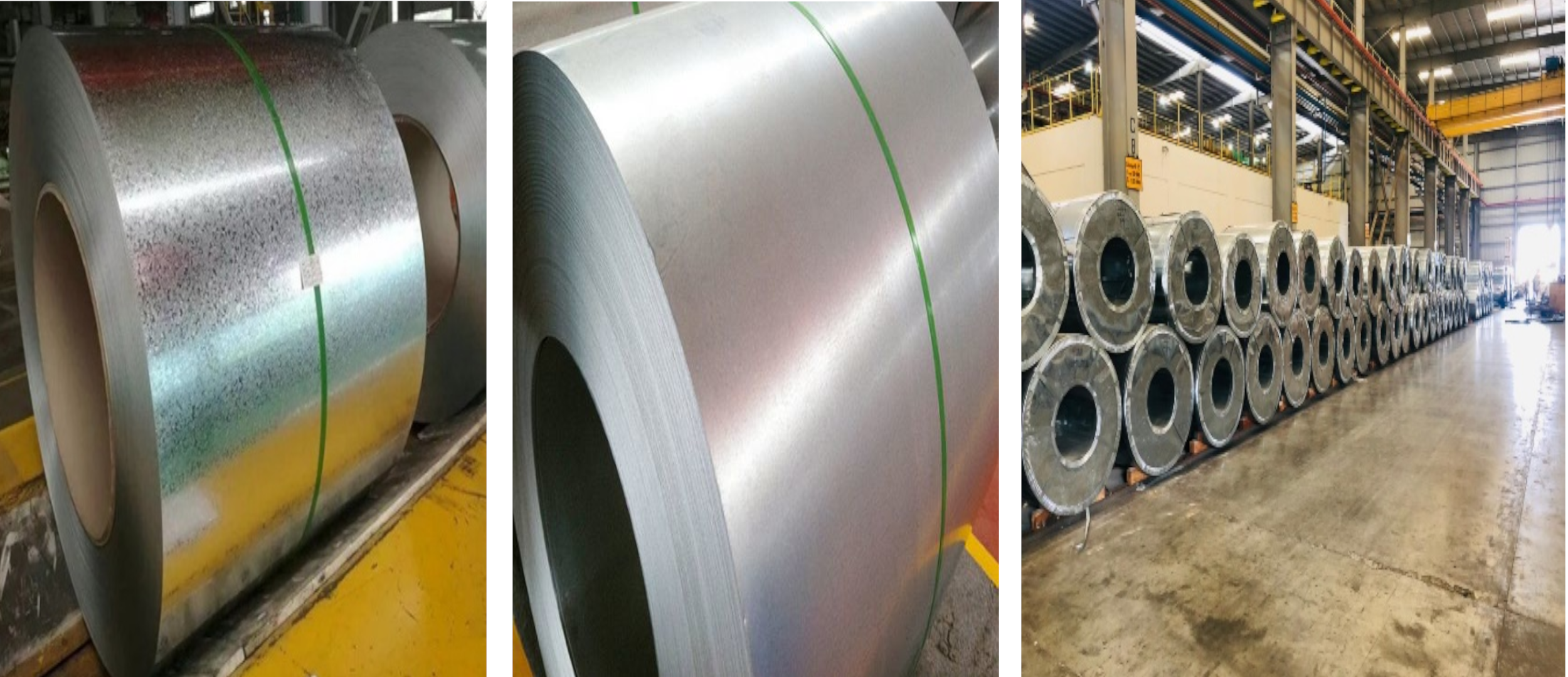 Year of Incorporation
2005
Number of Employees
1000+
Exports
USA, Canada, Portugal, Spain, Srilanka, Belgium, Poland, Afghanistan, Qatar
Certifications
ISO 9001, ISO 14001, ISO 18001
Contact Information
Contact person: Khawar A. Siddiqui Designation: Director (Marketing & Sales) Cell No: +92-300-8204504 Contact No: +92- 21-3268321 Fax No: +92-21-32468320 E-Mail: Khawar.siddiqui@aishasteel.com Website: www.aishasteel.com
1st Floor, Arif Habib Centre, 23 M.T. Khan Road, Karachi, Pakistan
---
DARSON INDUSTRIES (PVT) LTD.
Profile
Since 1953 Darson has been at the forefront of manufacturing industrial rubber products. Darson's manufacturing facilities comprise a completely integrated plant to manufacture the products right from compounding, calendaring, extrusion, fabric, braiding, knitting, spiral reinforcement, molding, testing and on to the finishing stage. With the advent of automobile manufacturing era in Pakistan, Darson diversified to add to its line a range of automotive hoses, and since then has become the most preferred source for preformed molded hoses. With addition in its manufacturing capacity Darson is now selling automotive hoses across the globe. The growth of automobile industry alongside has developed many supporting industries, off which wiring harness and air conditioning have become prime customers for Darson.
Core Competence
Extrusion, Hand Fabrication, Injection Molding, Compression Molding, Vacuum Molding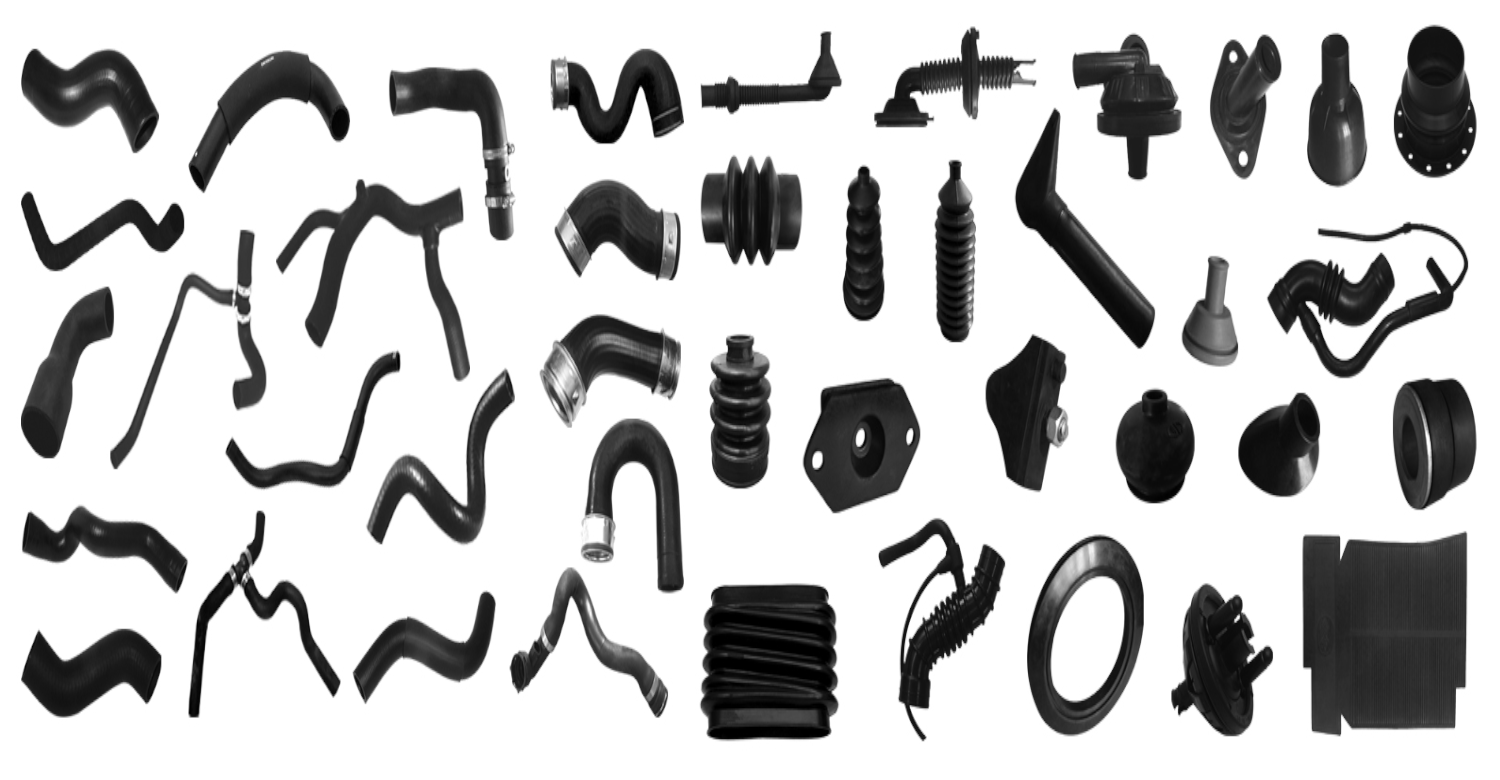 Year of Incorporation
1953
Exports
USA, Germany, UK, Italy, France, Poland, Finland, Italy, Spain, Argentina, Chile, Panama, Netherlands, UAE
Certifications
ISO 9001:2015, ISO 14001:2015, IATF 16949:2016, ISO-IEC 17025: 2017
Contact Information
0300-8644743 055-6603616
Darson Road, G.T Road, Wazirabad, 52000, Pakistan
---
LANDHI ENGINEERING WORKS (PVT.) LTD.
Profile
LEW is dynamic, professionally managed company which can trace its lineage since the establishment of Pakistan. LEW has inherited the corporate culture of Pakistan, where innovation in machine and process is a way of life. With Four decades of experience in manufacturing of automotive suspension & cooling systems. LEW has carved a niche for itself in the automotive component industry. Each of our products meets & vindicated the international quality standards. We are also known for the unsurpassed speed of quality, delivery and after-sales service. We supply to OEM`s (Heavy / Light commercial vehicles), dealers and distributors across the country. LEW`s Products being exported to Germany, Hungary, Poland, South Africa, Sri Lanka, Bangladesh & Afghanistan.
Core Competence
Heat Treatment for Leaf Spring & Cooling System Technology for Radiators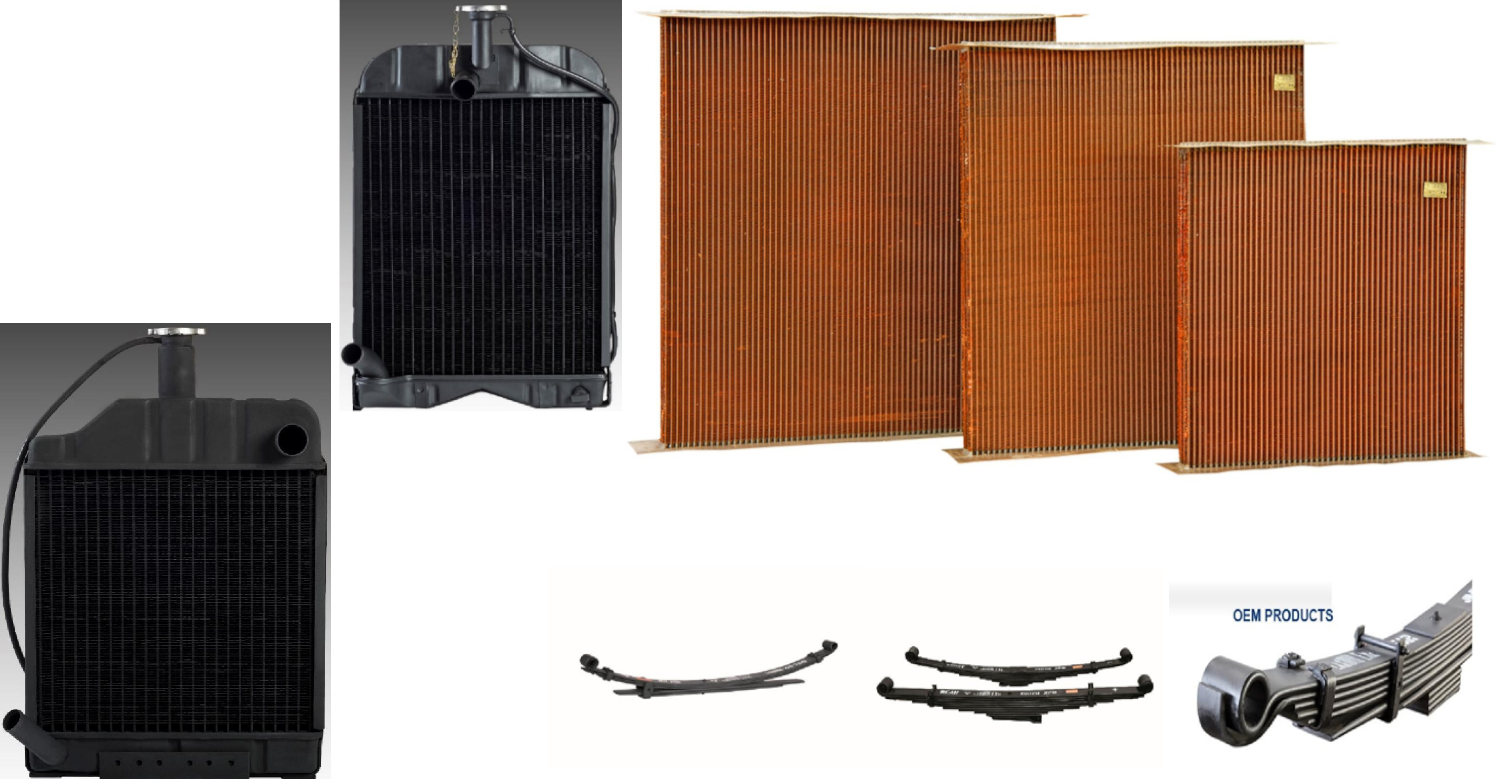 Year of Incorporation
1971
Number of Employees
250 - 300
Exports
Germany, Hungary, Poland, Sri Lanka, South Africa & Bangladesh.
Certifications
ISO 9001:2015 & ISO 14001:2015
Contact Information
0333-2179501 0213-5001583
Plot # 309/1, 15th Mile, National Highway, Landhi, Karachi 75120
Category
Automotive Parts Manufacturer
---
Mannan Shahid Forgings Limited
Profile
Mannan Shahid set out as a small forge shop in 1974, producing 25 tons of forgings. Employing the latest in CAD/CAM for design and development and CNC Machines for accurate and consistent machining. It is producing quality forged and machined steel components
Core Competence
Forging, Heat Treatment, Machining, Surface Treatment etc.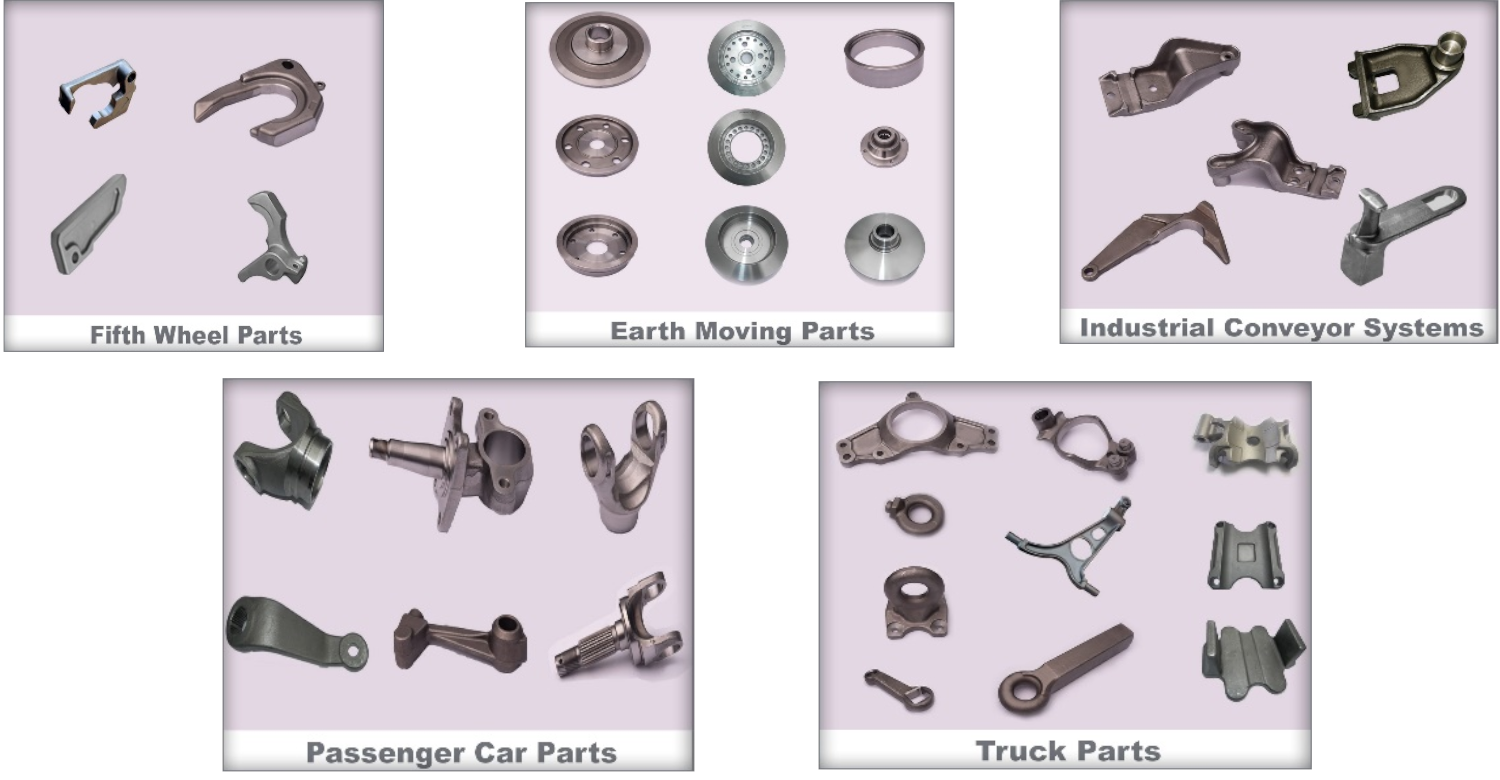 Year of Incorporation
1974
Exports
USA, Italy, Germany, England, France, Brazil, South Africa & Russia etc.
Certifications
IATF 16949:2016 & ISO 9001:2015
Contact Information
+92-334-4154422 +92-42-36543046 Email:sdad@msforgings.com
Mominpura Road, Off G.T.Road Daroghawala, Lahore –54920, PAKISTAN
Category
Forging / Automotive Forging
---
Meralastik Rubber and Engineering Products
Profile
Manufacturing house based in Lahore Pakistan. Vendors for Toyota , Honda, Suzuki, Hino Pak,Ghandhara Industries. Exporters of Rubber and rubber to metal bonded parts with a global foot print in the after market..Meralastik employs over 100 employees offering the best man and machine mix and value for money to its clients, globally.
Core Competence
injection molding, Machining and tooling facility for in house mold making, state of the art laboratory facility for rubber products, rubber compounding and power and hydraulic presses for steel parts production.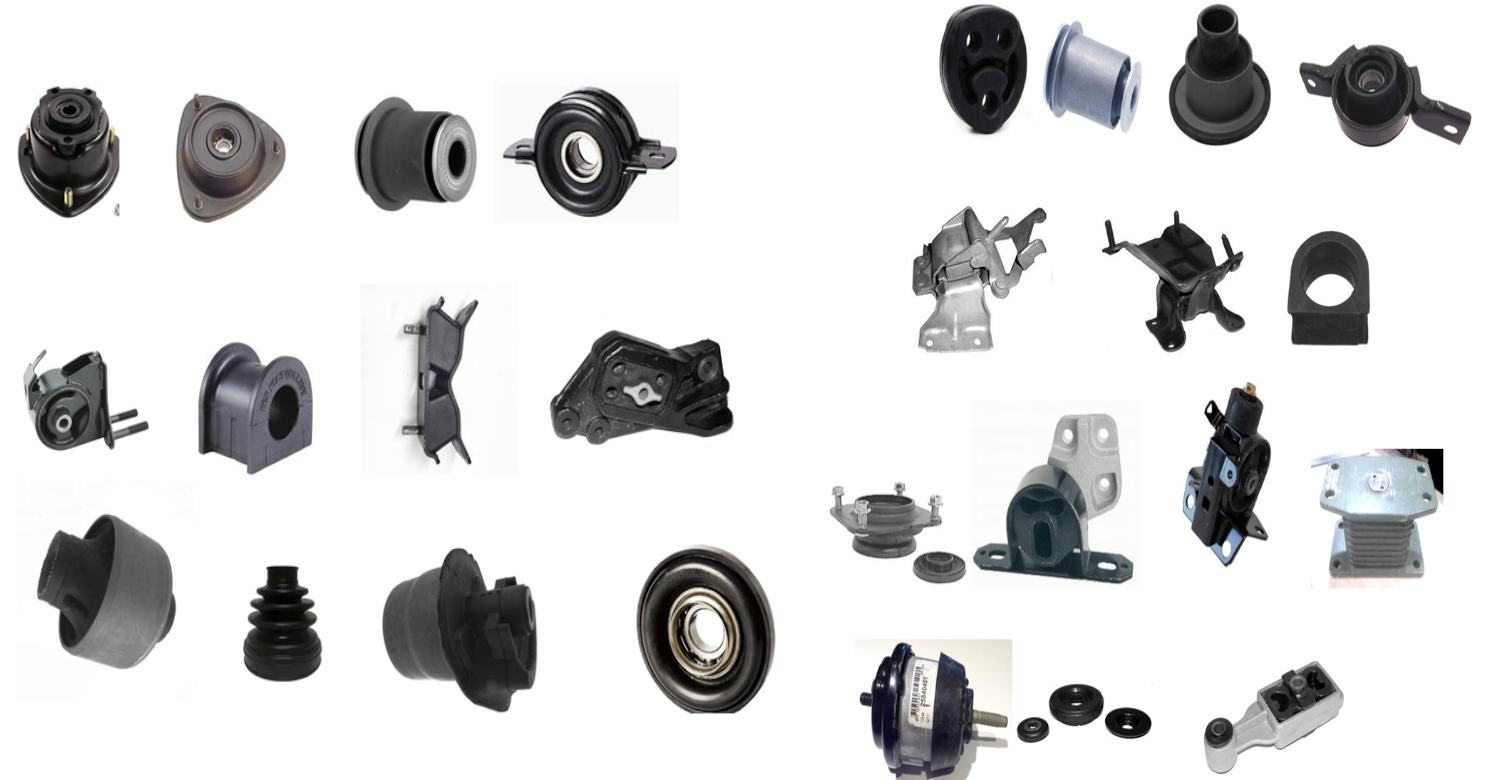 Year of Incorporation
1980
Exports
USA, Venezuela, Mexico Canada, UK, Spain, Portugal, Slo akia, Turkey and the Middle East.
Contact Information
+92 321 2528888 +92 42 36523166
Madina Town G.T. road, PO Batapur 53400 Lahore,
Category
Sector Manufacturing of Automotive rubber and rubber metal bonded parts
---